Rubber Grommet is a ring of rubber or plastic or a metal eyelet designed to line a hole to prevent a cable or pipe passed through it from chafing. It has many uses and is mainly used to cover over the edge of a metal that could be a tyre or anything else. The steps that need to be followed while installing grommet are following: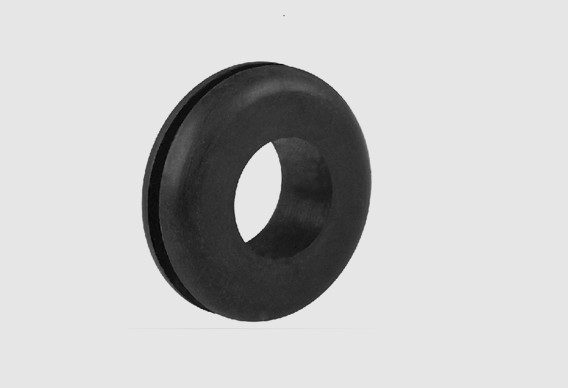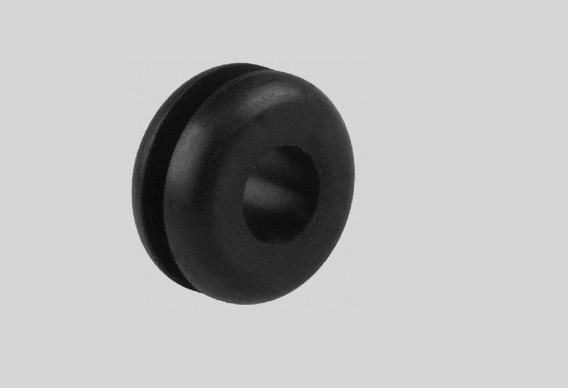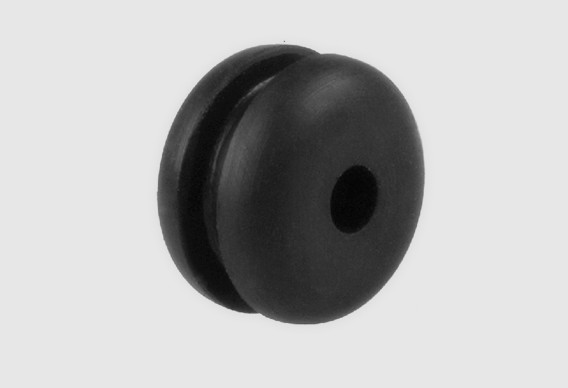 1) Select the accurate grommet
The instrument (may be wood or metal) needs grommet to be placed over all the sharp edges. So the grommet must fit the edge of the instrument. SO it makes the need of appropriate measurement of the diameter of the object that needs to have a grommet boundary. But the question is how to measure it properly? Basically, the holes and grommets are broader for these purposes, which aid to strengthen the edge of the hole and protect the objects (usually wires) that pass through.
2) Measure it properly
Measure the object that you are willing to permit through the grommet, as well as the thickness of the tube, wire, or may be a package that you wish to shield. If you're placing a fitting or connector through the grommet, make sure to take that into it covers all over properly and keeps the grommet stretched to some extent but not extending it over so hard that there is a chance of the grommet being torn..
Measure the opening that the grommet will be filling or you may drill or punch spot-on the hole, depending upon the suggested size for the grommet. Even the edge of the hole as much as possible.
3) Put one side of one projection through the opening
After working all the way around the opening and bending the grommet as essential. That would be a plus if you have access to the opposite side of the material, because it may be helping to pull the grommet to the right place or simply to hold it in place.
A spineless object, such as this plastic fusing support, can assist in asserting the grommet to fit the hole.
4) Mount grommet border
Basically, a minor plastic casing will be used to surface the edge. Choose the appropriate thickness of grommet boundary for your control and push it over the edge you wish to protect. You may have to twitch the sides exposed a little bit with your fingers as much as could be possible.
Liable on the application, a bit of proper glue can help to grasp the border in place.
5) Feed the cable or tube through the opening
After you've installed the grommet over the desired edge or boundary, you're ready to pass the wires through the hole, knowing that they're protected now.